---
Paul Z. S'heremeta, DPM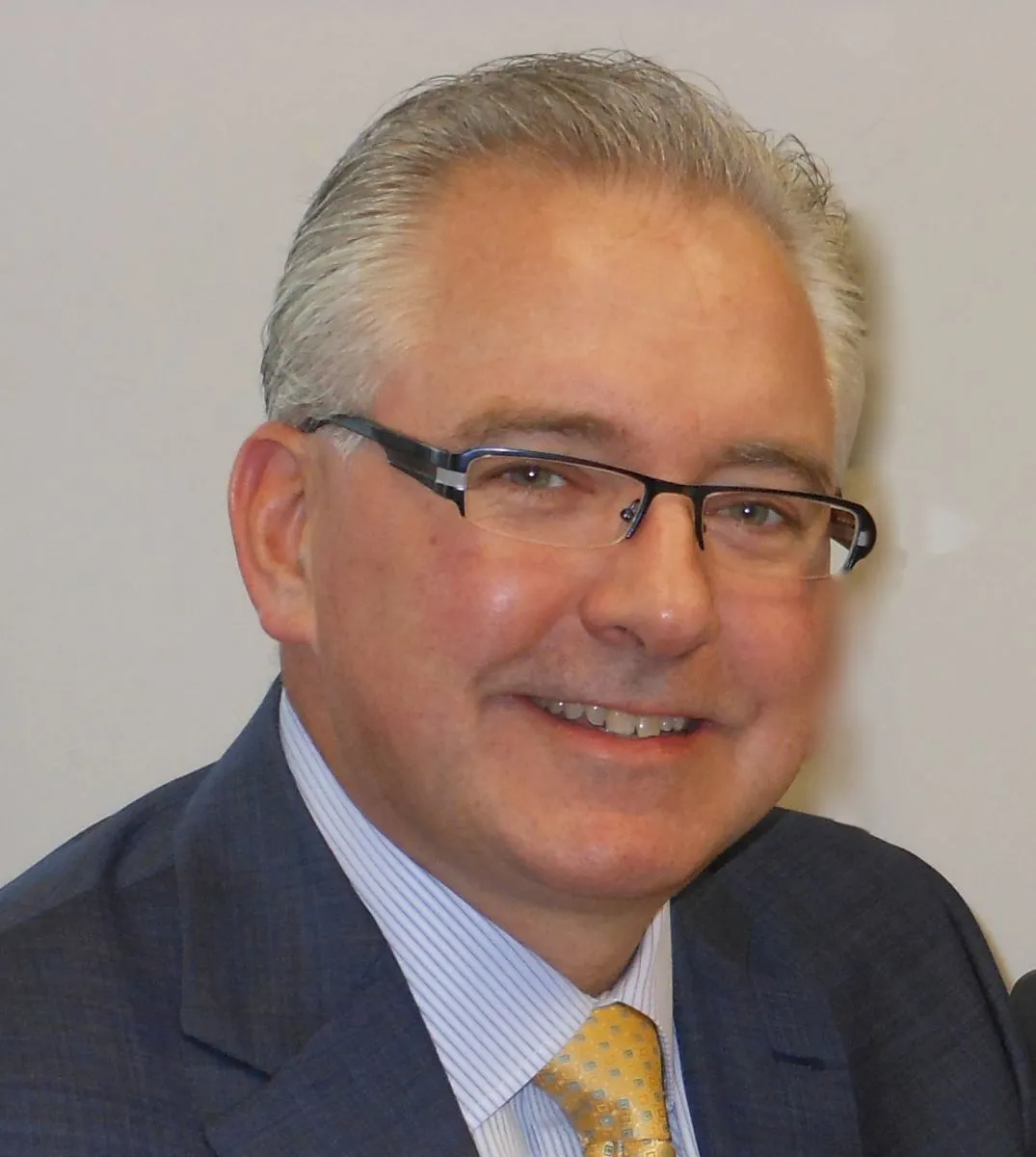 Dr. Sheremeta has been practicing podiatric medicine and foot surgery for more than 30 years. He is certified in medical techniques and surgery by the American Board of Multiple Specialties in Podiatry.
He sees patients in his office in Guilderland, and performs surgery at Bellevue Woman's Center in Niskayuna. He also holds a weekly clinic for residents of the Teresian House Center for the Elderly in Albany.
He is committed to keeping up to date in state-of-the-art medical techniques. Recent education includes training in bunion repair with the use of bio-absorbing materials (such as dissolving screws) during surgery, and advanced diabetic wound care.
He also works toward advancing standards and education for podiatrists across the state through his efforts as a former trustee for the New York State Podiatric Medical Association and as a former director of the Foundation for Podiatric Medicine.
Dr. Sheremeta earned his bachelor's in biology at Utica College of Syracuse University. He received his doctorate in podiatric medicine and surgery at Barry University in Miami. His training also included surgical residencies at Westchester General Hospital and Jackson Memorial Hospital, both in South Florida.
A native and long-time resident of the Capital Region, he has strong ties to the area. In his spare time, he enjoys spending time with his family, especially on the golf course.
*****************************************
Readers of the Times Union 's "On the Edge" blog had this to say about Dr. Sheremeta:
"Dr. Paul Sheremeta at Capital Foot Care is the most amazing podiatrist – he has always showed extraordinary care, even responding when I had a weekend emergency – a broken foot! I have recommended him to several family members, who have had various foot concerns, and all are big fans of his medical expertise and care. His follow-up care is thorough and always has positive results." -- Ishani, September 24, 2012
"I second Dr. Paul Sheremeta. He (is) great and will listen to what you have to say and work out a plan." -- Dawn, September 24, 2012
---
Our Staff
Several Capital Foot Care staff members have been with our practice over a decade. They are committed to your care and are great sources of information on our most common procedures, as well as health insurance issues.